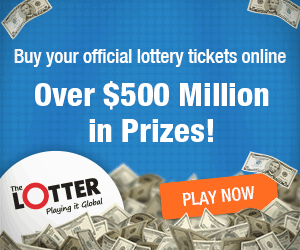 Lottery Post is probably one of the most antiques sites I have known of, it has been up since 1999 and it is an incredible great but closed community. Why closed? Because their restrictions are very special.
With thousands of members commited to Lotteries, and millions of posts in their forum, they are probablly one of the most important communitys in the gambling area.
Yet, their problem, or perhaps their best attribute, is the hard way to became a new member. Not because the registration progress is difficult, but because they are really jealous about their site and they have very strict rules. For example, if I want to share a link I will be probablly result banned.
I hope there was a better comunity for gamblers, but at the moment, seems as the only one available.