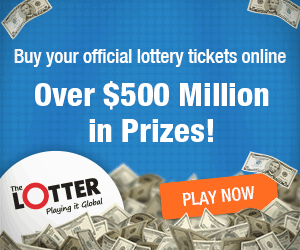 A report by the British publication The Economist, Australia ranks with the biggest gamblers in the world, with an investment of $ 1300 per capita annually.
Those who follow him, is the country of Singapore, with more than 1150 dollars annually. After the huge majority of countries are in a band of 200 to 400 dollars per person.
This not only includes lotteries, but all kinds of gambling, from horse racing to casino games like slots. However, lotteries are generally located in at least one third of global bets.
It is curious that the United States, home to the largest lottery prize, only found at position 13, not even integrate the top 10.